Tips on How to Make a Budget for Your Online Gambling
Written by

NewsServices.com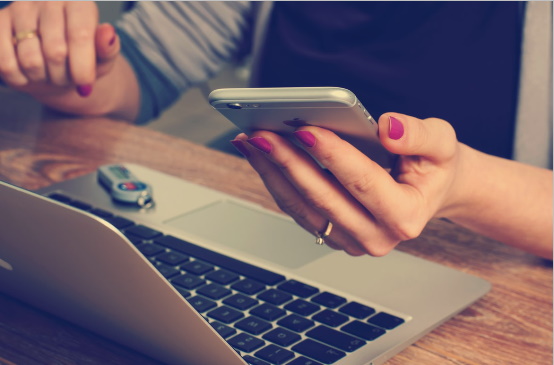 Whenever you gamble, the end goal is always to win. When you gamble on CasinoChan, you stand chances of winning huge amounts of money. Nothing is better than the thrill of winning big on a slot machine. You need to have a gambling budget. It is important to set and manage a gambling budget so you can enjoy your hobby without spending way more than your bankroll.
The most important rule of gambling is to have a budget to enjoy gambling responsibly. Therefore, you will be able to spend what you planned to and you will also avoid wasting the money you have won from gambling. A budget will ensure you gamble within your means. Below are ways of creating and managing a gambling budget;
Planning your gambling budget
Begin by setting a weekly, daily, or monthly budget. You should set the budget depending on the amount you are willing to lose. Gambling is a form of entertainment. However, if you do professional gambling, you should set a specific amount so you don't end up incurring huge losses in the end.
Keeping track of your losses and wins
The biggest thing gamblers fail to do is keep track of their wins and losses. You may be so caught up in the moment that you fail to realize the amount of money you have used already. When you start to record your gambling deposits and withdrawals in a spreadsheet or document, you will be able to track your losses and profits. You will plan a better budget for your future gambling activities. Moreover, you will realize when it is time to take a break and think of better strategies that will help you get money.
Taking a break when you're ahead
Gambling is unpredictable. You may keep winning in one moment and lose that gambling money instantly. It is important to know when to stop after a winning streak to avoid losing your hard-earned cash. You can cash out your winnings and use them on important things to avoid losing them. Make the most out of your wins by withdrawing them to your bank account and investing in them. If you want to continue betting with your winnings, at least separate half of the winnings and deposit them somewhere safe. You can then reinvest the other half in betting again.
Don't chase your losses
You must stick to your budget whether you win or lose. When you lose, it is very tempting to put in more money to get your money back but this may result in more losses. Just stick to your budget and try again next time.
Planning and sticking to an online gambling budget is the smart thing to do.