The Benefits That IT Is Providing For All Businesses
Written by

NewsServices.com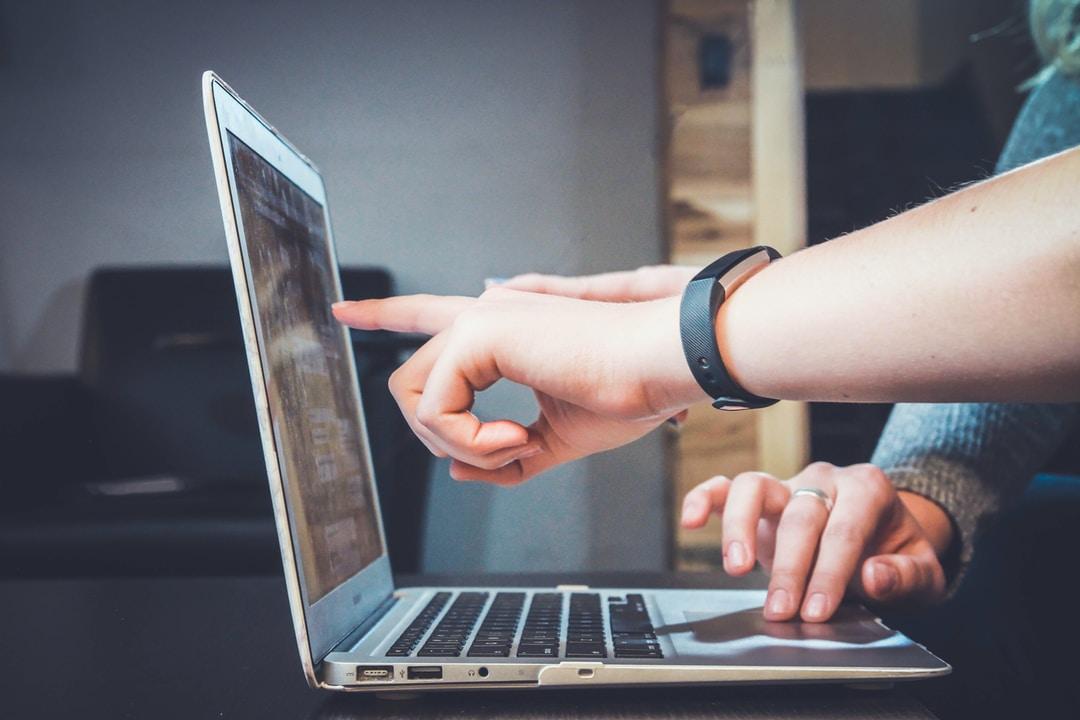 As business owners, we always want to encourage innovation from our staff because we know this is the key to business success. Business needs innovation and this is why technology is so important across many industries. It is prevalent in the agricultural industry where farmers use computers to store their financial records and even small concerns like offices could not operate without technology in the workplace. We drive innovation forward by using information technology and if people are just starting out in their first business enterprise, then they will always make sure that IT is the backbone.
Information technology always creates innovation in the business environment and it has resulted in smarter business applications, improved data storage like the cloud, much quicker processing and more access to information. All of this technology helps businesses to run more smoothly and efficiently as well as boosting productivity in the workplace. Many businesses want to make the necessary changes and so they need to find a service provider that can offer them IT consulting which helps you to open the door to innovation by advising the way forward when it comes to your information technology choices. Technology has led to accelerated business growth and it has improved businesses in the following ways.
* The tools to solve problems - Information technology now comes with much improved hardware and using it with the many smart applications has made it a lot easier to find that out that you need, to analyze it and to create a sound business plan. Solving problems in the past took too many man hours and lots of hard work before a solution could be created. Information technology has changed all of that and now we can get essential information faster.
* It allows you to make better decisions - When we make decisions in business it is generally best based on the market research that we have carried out over time about our particular business sector. We can use information technology to talk to our workforce and your customers through various online conferencing applications. We can also get an idea of how our current customers and potential customers feel about the product or service that we are providing by using social media. This allows you to protect your business for the future.
* It has improved our marketing efforts - Digital marketing is definitely the best way to advertise that you have to offer and it's much more effective than the older traditional methods. We can work with digital marketing agencies to come up with a plan for our business needs. We can actually get results in real time and if your digital marketing plan is not working, then changes can be made almost immediately that will save us both time and money.
As well as the above, information technology has improved customer support and excellent customer service is the backbone of any industry. Customers can now get answers via email, social media platforms and many other types of digital media. Information technology has changed the whole business landscape for the better and it will continue to do so far into the future.