Do you Choose Wedding Photographers Through Their Portfolio Highlights?
Written by

NewsServices.com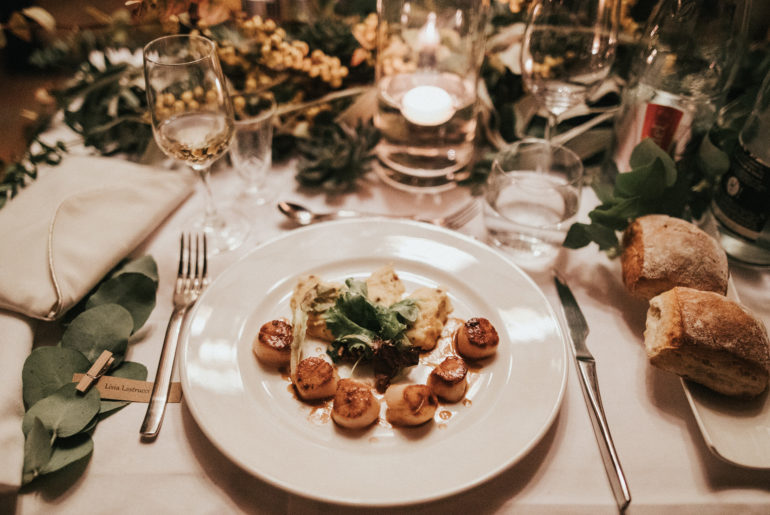 Some call it a doomsday or some call it a day to rejoice in their life forever. Weddings are one of the liveliest events in your life and it becomes livelier when you select the right wedding photographers like Lavan Photography. With all excitement and anticipation, the day comes and goes quickly. You enjoy every moment of the day and want to relive them for several years.
You can make all these moments tangible forever by hiring the best wedding photographer in your town. Their photography and designing skills will make the event memorable forever. So if you are the one who's looking for the best wedding photographer, there are several factors to choose from, apart from their past portfolio highlights.


Know And Choose Your Style:
Your wedding is not the single day only for you to rejoice. It is an event for your generations to come who will rejoice in the occasion through photographs and videos. Even if there are guests at the wedding or couples who are not camera-savvy; everyone should choose a style that captures their emotions.
You need a photographer that has great photography and editing skills to create magic that lasts forever in your wedding album. They will make your photos look wow even after generations. It is suggested to select those photographs in your wedding albums that you have a reason for why you like them. Rest is the photographer's duty.


Is Budget A Constraint?
It is better to decide on how much you want to invest in wedding photography. Once you are fixed with the budget, do research online or inquire within your network. Find a few wedding photographers online who post their rates on the website. This transparent pricing will give you a general idea of how much these services cost.
It is a major deciding factor for capturing your lively moments forever. Also, you need to decide the time for which you have to hire. Is it an entire day shoot, or do you need them for a few hours? You need to communicate with your partner as it is one of the most important occasions of your life.


Check Your Wedding Venue For Proper Lightings And Fixtures:
Do you know the light is the only factor that can make or break a photo? Yes! Improper light arrangements can spoil your photographs. No matter how beautiful you look, the photographs will not be the evidence of the same. Though photographers carry their lights and fixtures for your wedding, the natural light matters. If the wedding venue is an outdoor location, you can have stunning images in your album.
If the venue is an indoor location, you need to give a check on the lighting system. There should be special lights focusing on the bride and groom so that the photographers don't have to struggle with lights to make them appealing via lenses.
A midday ceremony is much better for any wedding function because it gives you amazing natural light to click photos. You will rejoice in these moments forever.


Get A Trial Session On your Engagement:
Before the wedding, your engagement ceremony is the first occasion to announce your reunion. Select the photographer service and invite them to shoot at your engagement session. You will have the idea of their service and their skills to handle photography.
Once you get your beautiful photographs as you desire, you will be less worried about your wedding day. You can hire the same team for your wedding ceremony and stay free from the panic of your looks and appearance. It is the skill of the photographer that makes new things familiar and familiar things new.


Do Your Homework Properly:
It means to have a firm idea of the list of photographers you have filtered from the web. Go through their prices, plans, and the services they offer in their package. Read the reviews, customer testimonials, and blogs. Look at their latest shots.
You can scope out the ways the photographers will deal with the event and give their best shot. You will be aware of the quality and range of skills they have and the final product in the form of memories in an album. You will have fantastic photos to look back at by the Lavan Photography service.