Junkee announces Jules LeFevre as new Editor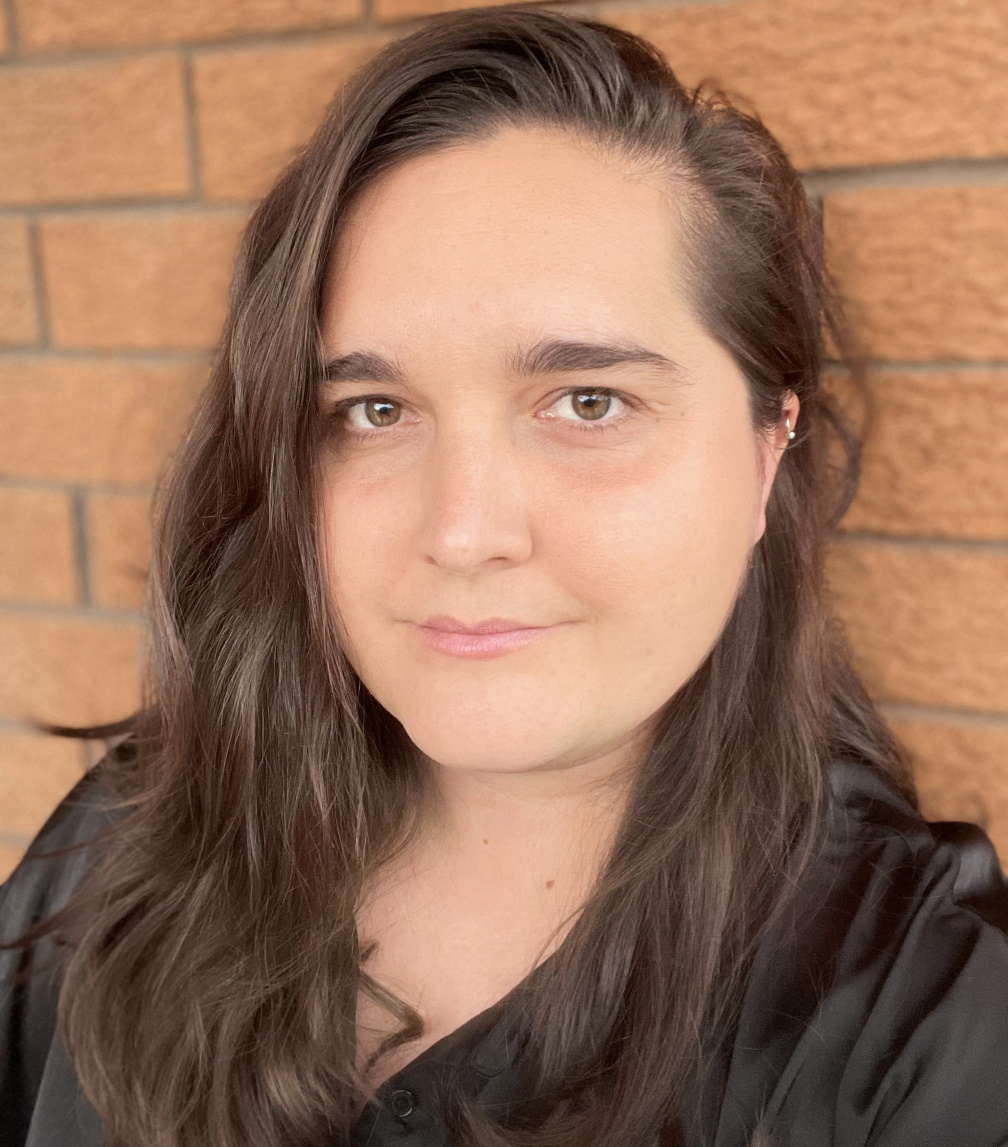 Australia's leading youth publisher Junkee Media today announced that Jules LeFevre has been promoted to Editor of flagship title Junkee, as the site enters an exciting new era.
LeFevre replaces Patrick Lenton, who is departing the role after two years, but whose voice will remain on the site as a regular contributor.
LeFevre has been with Junkee Media for five years, beginning as a staff writer before moving into the role of Music Editor for the past two years. She will continue to oversee Junkee's music coverage, and from 26 July will also take responsibility for Junkee's coverage of pop culture, entertainment, news and politics. 
LeFevre has been a winner and finalist in some of Australia's most prestigious media awards, including winning The Music Network's 30 Under 30 in 2020. She is a regular contributor to the ABC, including The Drum, The Mix and ABC Radio, and is a judge in the APRA, AMCOS and ARIA awards. She's also a self-confessed "terrible DJ".
"I'm humbled and excited to be taking the reins as editor of Junkee, almost five years to the day after I started as a staff writer across FasterLouder and inthemix," LeFevre said.
"I've been lucky to work with some brilliant editors during my time here, and it's an honour to now have the opportunity to shape the website. The Junkee team is wildly talented, and I'm eager to see what we can all achieve in the future."
Rob Stott, Junkee Media's Editorial Director, said he was proud to promote LeFevre into the new role.
"In her five years at Junkee, Jules has proven herself to have a deep understanding of our audience, a passion for innovative content, and a knack for unearthing great young writers who have contributed so much to Junkee's voice. I'm eager to see what she can do in this expanded role at such an exciting time for Junkee."
Junkee Media recently announced a deal with Facebook to continue production of The Junkee Takeaway for three years, plus another to provide content to Google as part of the Federal Government's News Media Bargaining Code.