How To Find The Right Digital Marketing Agency For Your Business In Sydney
Written by

NewsServices.com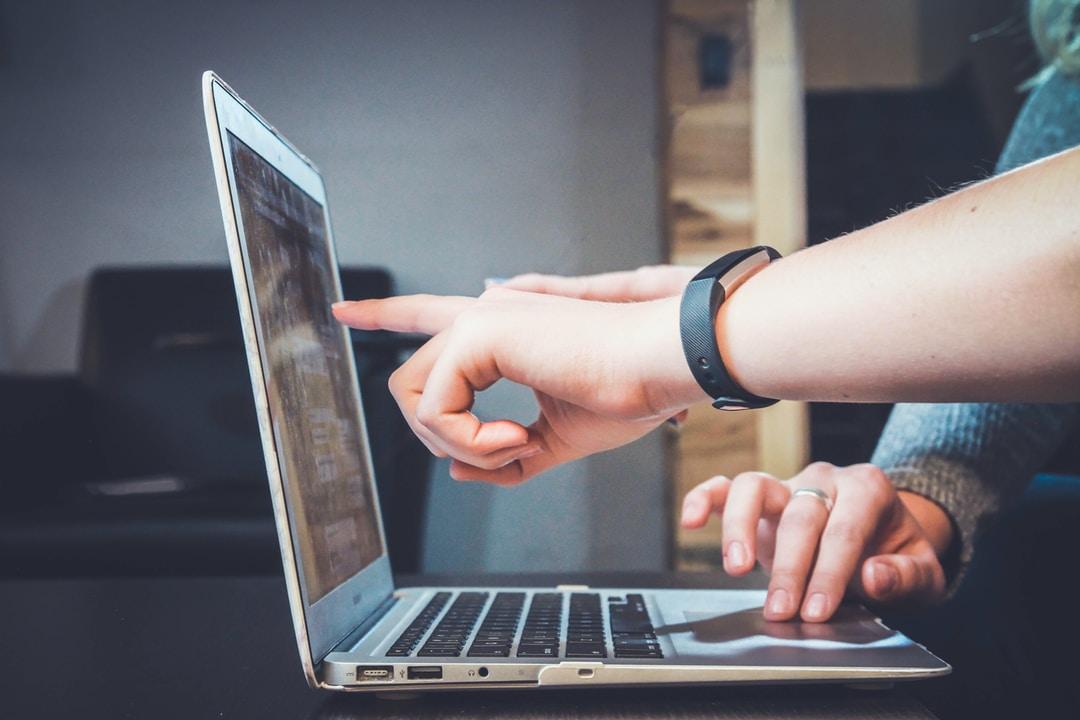 According to an estimate, about 20% of the businesses fail because they do not have a strong digital presence. Therefore, hiring a digital marketing agency is inevitable to help your business explore the hidden realms of opportunities in the online business world of today. However, you don't just need any digital marketing agency; you need a competent one if you really want to stand tall among the crowd.
Here is everything that you need to know about finding the best digital marketing agency in Sydney to work with.


What Is A Digital Marketing Agency In Sydney?


A digital marketing agency offers comprehensive B2B marketing services. They are not only the gurus of digital communication and marketing but also understand how to make the algorithms work in your favor and help you meet your marketing goals.
Some of most demanded services include SEO, SEM, social media marketing, content marketing, website design and development and PPC.  


Benefits Of Working With A Digital Marketing Agency For Your Business


Here are top 4 benefits that you can enjoy by hiring a digital marketing agency.
Focus On Important Things
Hiring an agency releases you from the task of learning, experimenting, and managing your social and digital presence. When you have a reliable team working for you, you can focus on more important things like business growth and improvement.
Access To Experts
Hiring an in-house digital marketing team is a lengthy and expensive process with huge risks of wrong hiring. Hiring an agency gives you a safe passage to access experts in the fields. You can enjoy the services of professional web developers, SEO specialists, email and advertising experts, and much more.
More Customer Leads
As Google ads let you target the authentic audience on all social media platforms, hiring an agency lets you reach all those potential customers with properly crafted and implemented advertisements. The math is simple, better ads bring better results meaning more sales.
Cost-Effective Approach
Hiring a digital marketing agency might seem like a luxury but in reality, it is the most cost-effective method to achieve business goals. An agency is already equipped with all the professionals and tools needed to execute the marketing tasks which mean you get to save a lot on market research, staff hiring, and equipment and only have to pay of the services.


Tips To Finding The Right Agency To Work With


When you will start your hunt for the best digital marketing agency in Sydney to work with, you will find an overwhelming number of agencies to select from. Here are some tips to make your finding easier.
* Understand your needs first because this will help you find the right fit for your job. For example, hiring a single team for your entire project is better than employing different people for different tasks within a project.
* Conduct thorough research on the popular agencies available. Check the previous works and client feedback for the ones you prefer. Read their Google and social media reviews.
* Ask for solutions and strategies. You have set your goals; now ask them for the most effective ways to achieve them and you will know if the agency is competent enough to take your project.
* Check their online presence; if they have an incredible digital media presence, they can do the same for you.

Final Words
The online marketing world is evolving every day and a proficient Sydney digital marketing agency can help you go through these evolutions successfully through dynamic brand development and lead generation. To stay ahead of your competitors, see real results and rule the trends like a pro, you need professionals by your side.