Do You Manufacture and Install Security Doors Or Do You Use Contractors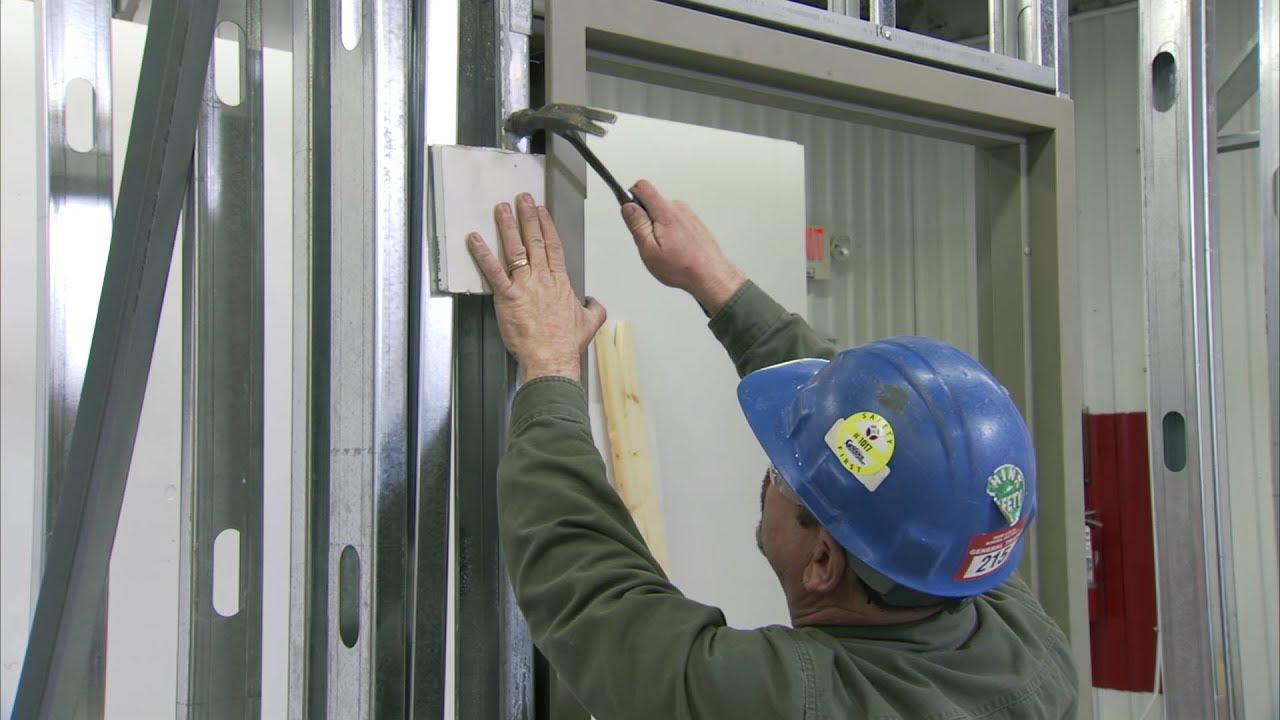 All home improvement projects involve planning, research and trust in the professionals you engage to do the work as well as confidence in your chosen fittings or fixtures. Even making relatively minor changes such as installing a security door can be much simpler if you have trust in the manufacturer and confidence that the same professional who measures and quotes for the work will also be the same person that installs the door. Therefore, the first step when considering which security door to install is to find a manufacturer that you trust and consider which door is right for your home and security needs and offer you expert advice to make your decision.
It's important to do your research when choosing which security door will best suit your home and whether to add any customizations such as installing one-way/privacy mesh or powder coating the door in a particular paint colour to match your existing colour scheme. Find a reliable business with experience that can offer customers a wide range of choices as well as professional installers and continuity between client and installer, with the same person measuring and quoting for the job, as well as returning to install the door. So, what are the crucial factors when it comes to engaging a security door provider?
Expert Security Door Installation
Although it might appear to be a simple task, installing a door is complex, exacting work that requires industry knowledge and experience. If you engage a professional to install your door, you can be assured of quality workmanship and a door that has been properly fitted and will function as it has been designed to do. Jim's Security Doors offer a free measure-and-quote service that can be arranged at a time that's convenient for you and your household. Based on exacting measurements as well as your aesthetic requirements, our professional installers can fit the door perfectly to your door frame or replace old door frames if necessary. I highly recommended must install security doors in your property
What to look for when choosing a security door installer:
* Make sure your chosen company can provide a highly skilled, experienced and qualified installer;

* Ensure that the installer works for a business that can be held accountable for the quality completion of the work, to the satisfaction of the client;

* Is the company able to provide end-to-end installation services? Can the same employee provide measuring and trimming services as well as installing the completed door?

* Remember to take your time when choosing a security door company. Some well-thought-out questions can help you to see whether a particular company is going to be able to provide you with the door you want as well as the service you want.

Does your security door manufacturer offer products and services that comply with Australian Standards Requirements?
It's important to be careful to ensure that your security door is able to meet Australian Standards requirements and that the installation will also be compliant. Unfortunately, many products are advertised as security screen doors are not actually particularly secure and may not be strong enough to protect your household from a break-in. Australian Standards guidelines ensure that security doors are subjected to thorough testing to be able to withstand forced entry attempts. Ask the installation company for a written guarantee to ensure that its work is compliant with Australian Standards guidelines.
Click here for more information about Jim's Security Doors Melbourne. Or for expert advice on security doors to suit your home as well as advice about installation services, please contact our friendly and experienced sales team on 13 15 46.