PROMOTING AND MARKETING ART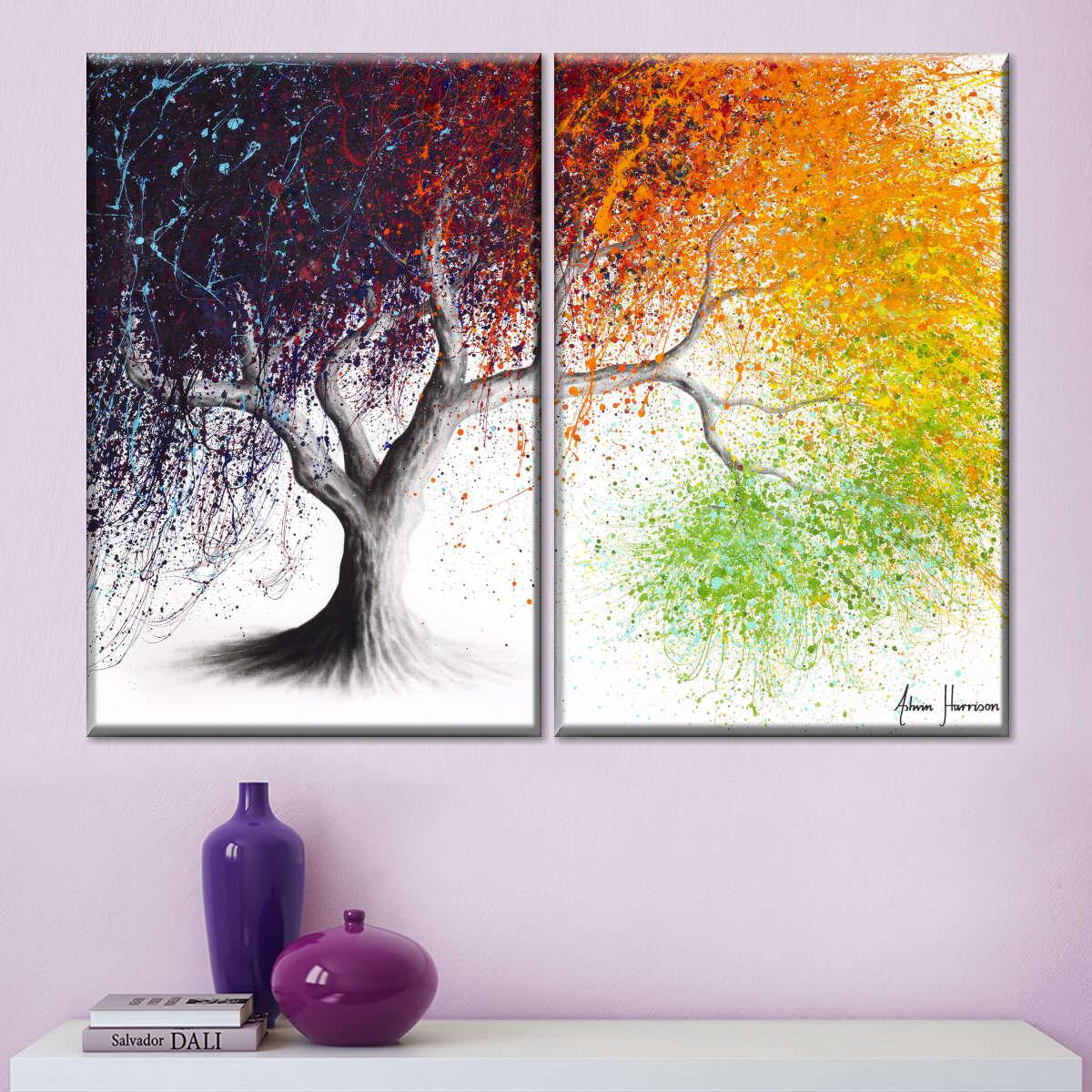 Many artists struggle with how to market and promote their work. What does it mean to market your work? The reality is, if you don't market or promote your work, no one will see or admire it, let alone buy it. I know it can be daunting and frustrating to factor in marketing when all you just want to do is create art, but you need to realize that marketing your craft or art is a part of being an artist.
BUILDING AN ONLINE PORTFOLIO
One of the most essential things to do in promoting your art is by building an online portfolio and presence. Whether you are networking for a client or prospecting for a project, you need to establish a place where people can go to see your work.
Your portfolio can help create an amazing impression and image for your work. However, you need to put some serious thought into the process. First, you need to put up those gorgeous pieces, and not just all your work to avoid overwhelming visitors who will most likely not sift through them all.
JOIN AN ONLINE STORE
Join an online store, so people can easily purchase your work. It is also another way to sell your paintings as prints. Your art can be sold in premium quality prints, frames, and canvases. Joining an online store can help put your Work on walls of collectors and clients, that may spark their interest, thereby marketing your art.
FIND A GALLERY WHERE YOUR WORK WILL FIT WELL
Target a gallery, find out what is required for you to exhibit your work. This can be done by making an inquiry on their website or by calling them. Send in your professional resume, CD of your work, or find out the requirement of the gallery. The most important thing is for your work to be seen and promoted.
JOIN COMMUNITY ART EXHIBITION AND ART COMPETITION
You can participate in community events that will enable you to have a booth to showcase your arts and crafts. Irrespective of what art genre you fall to, you will find such local events where you can pay for a booth if you meet the standard of the events. Entering into art competitions will also help promote your work as an artist. If you win you can help draw attention to your arts and work, and also earn an award along the way that will also help your reputation as an artist.
ATTEND ARTS EXHIBITIONS
At art exhibitions, you will find art fans, other artists, and also industry professionals that you can network with and further promote your work. They can help keep you informed about new opportunities in the industry, whether it is connecting with galleries, other art shows or even collaborating with another artist.
It is important for an artist to be business-like, to maintain a good clientele, and also pay intention to your most sort after style, as well as the work of other artists you admire and that influences your work in a way or another.