Written by Richard Holden, Professor of Economics and PLuS Alliance Fellow, UNSW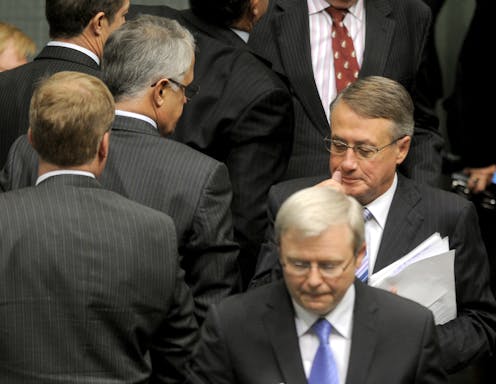 A little more than a decade on from the the collapse of Lehman Brothers, the largest bankruptcy in history, many of the world's advanced economies are only now beginning to recover fully.
I was on the faculty at the University of Chicago at...
Read more: the GFC and me. Ten years on, what have we learned?