Why does the gambling community need free slots?
Written by

Anna Melnikova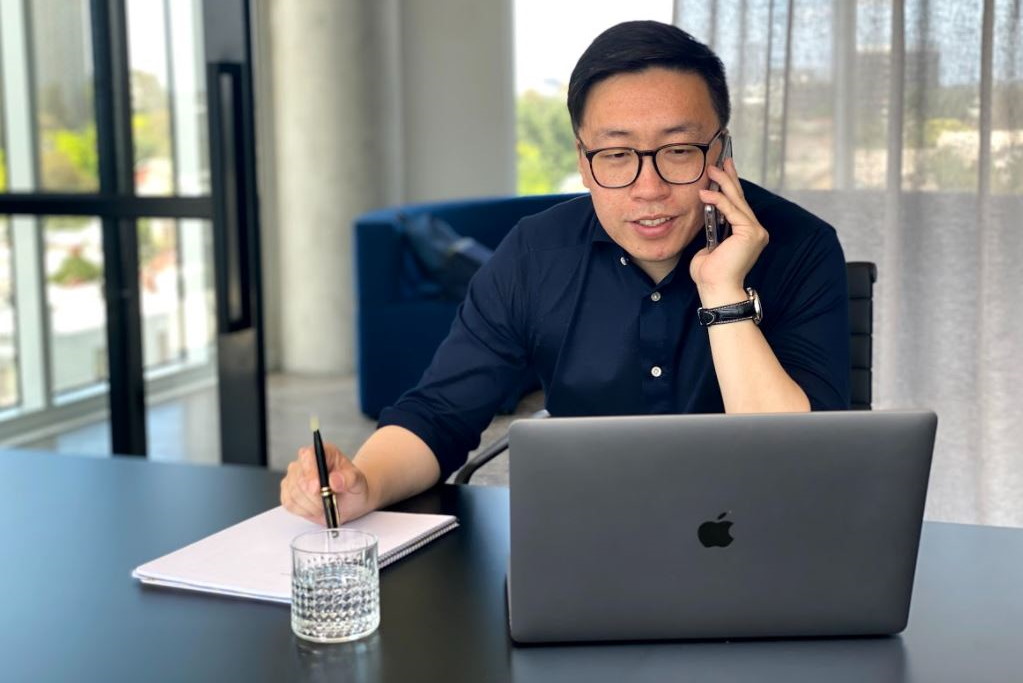 Many players believe that no one can experience gambling entertainment to the fullest extent without gameplay for real money. However, they forget that the industry has evolved significantly in recent years. The number of games, along with the variability of game mechanics, has increased notably. And if you want to practice these innovations, you do not necessarily need to risk your savings. Of course, many players prefer a more spontaneous approach and easily test game projects, placing real bets. But at the same time, numerous gamblers choose a safer way and
play slots in demo mode
.
Why does the gambling community need free slots?
Online operators tend to forget that not all of their clients are gambling veterans who understand the games' features at a glance. Many people come to this entertainment field with no idea how slot machines work. They are intrigued by this exciting gaming world but do not want to make mistakes that will cost them dearly. Therefore, such inexperienced newbies have only 2 options: either they forget about their desire to try some new games or start losing real money, not understanding what they are doing and leave the industry forever.
But what if they had a third option? Free-to-play mode? They would try many different games then, and it would help them to learn the slots' basic principles. After spending a considerable amount of time in free gameplay, they would switch to real bets and play much more confidently.
This is why the demo mode is a critical element of any online casino. It is somewhat of a testing ground that allows people to determine their gaming preferences, learn different slots types, understand how games react to changes in bets, pay lines, etc.
Free gameplay convinces players of the site's reliability
In addition to the great educational potential, the free mode can show gamblers that their chosen online operator is truly reliable. In other words, if players do not encounter any server errors or other bugs and glitches during the demo gameplay, they understand that they are dealing with a high-quality gambling establishment.
At first glance, this nuance may seem insignificant to you. But if an online casino cannot provide customers with a continuous gaming experience, it is really frustrating for them, especially if technical issues happen during a long winning streak. Considering this factor, the demo mode can help inexperienced players with gameplay experiments and give the casino some points in terms of software reliability.